Top Down Products, Unique Motorcycle Products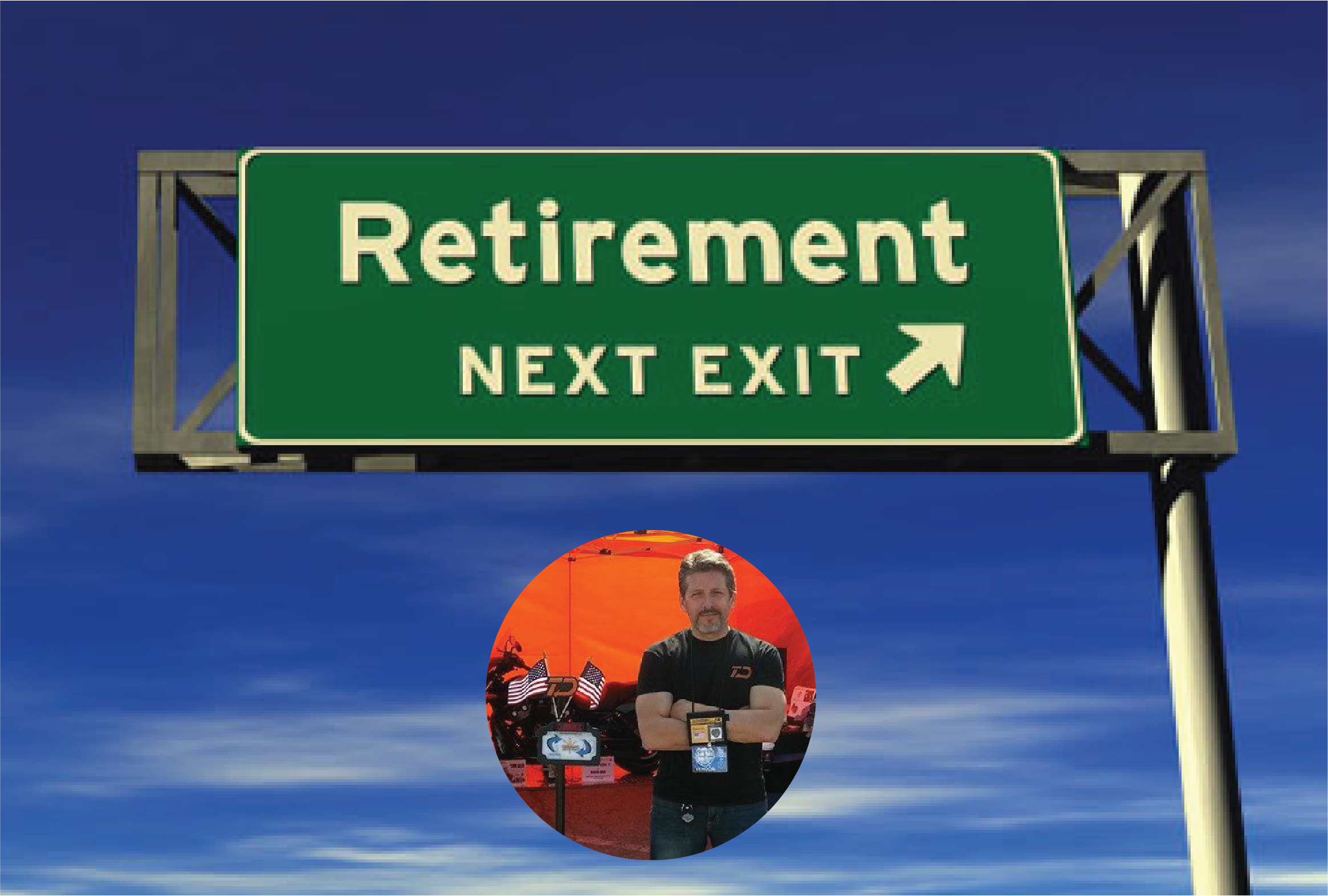 Business AcQUIRED!
Thanks to everyone who has been following and asking about Top Down Products and my search for a new owner. I am happy to announce the search is over!
NEW OWNER: An agreement has been reached with an existing, well-established business with vast experience in Engineering, and Manufacturing located in Prescott, AZ. In addition, they have a similar passion in the motor-sports sector so you can be sure they will continue and grow from the legacy I have built over the last 14 years.
WHAT CHANGES TO EXPECT: The Outward appearance of Top Down Products will not change much, the name, quality of product and world-class customer support will not change. The website will soon be updated with a new address and customer support phone number.  As operations are being transferred, there could be some updates to the product offerings and availability while ramping up. Please be patient and understanding as this is not a small endeavor.
BACK IN STOCK: Manufacturing is in full swing, and all Front Axle Covers are now "In-Stock".  Most Rear Axle Covers are now "In-Stock". To allow customers to pre-order any remaining covers still in manufacturing, they will be set to "Backorder" status. This will allow you to place orders, with the understanding that they will ship once parts are available in early February 2023.  It is recommended that you pre-order once they are in "Back-Order" status. Delays can be expected until the manufacturing and ordering processing has been fully integrated with the new owner.
WHAT NEXT: Planning is now underway to manufacture the Heelboard™ product line. Dates are still to be determined, but you could expect product to be available in time for your Spring/Early Summer rides. Once a production schedule has been determined, the ordering status will change to "Backorder" for pre-orders, then "In-Stock" when inventory in is on-hand. Inventory for the Heelboard™ will be limited for the initial production run, so it is highly recommended that you pre-order once they are in "Back-Order" status.
I welcome any inquiries regarding the transfer status, product availability or clarification of information provided. Please send all inquiries to info@TopDownProducts.com
Feeling Grateful,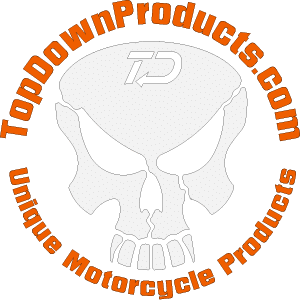 Products Born and Made in the U.S.A.
Axle cover INSTALL VIDEOS
COVER YOUR UGLY NUTZ! For All Harley's including Hollow Axles on 2018-Present Bike and all BREAKOUT's and ROCKER's.
You have come to the right place. We have Axle Cover and Install Kits design exclusively for your bike! Look no more. Choose from our selection of Axle Covers or our dynamic, head-turning Axle Spinners!
Kits are so simple it takes minutes to install and just as simple to remove. No removing, modification to your axle, or bike. Also, check out our install videos below to see how the kits work!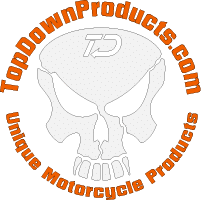 Mission Statement
To design and sell premium aftermarket motorcycle products that are distinctively unique, of the highest quality and that will exceed expectations at a reasonable price.
Services and Products
We are uniquely positioned as the originator of all aspects of the products we offer. We are the creator of the design, fabricator, and distributor of our own products. We are the single source of all products purchased from Top Down Products. Our products are a result of years in the motorcycle industry, both as a design and manufacturing company as well as countless years as a motorcycle enthusiast and avid motorcycle rider. All our products are "Born and Made" in the USA
Top Down Products are Made in the United States of America
Copyright 2020.
Top Down Products.
All rights reserved
Designed by
HubuMedia
https://www.facebook.com/TopDownProducts