Top Down Products, Unique Motorcycle Products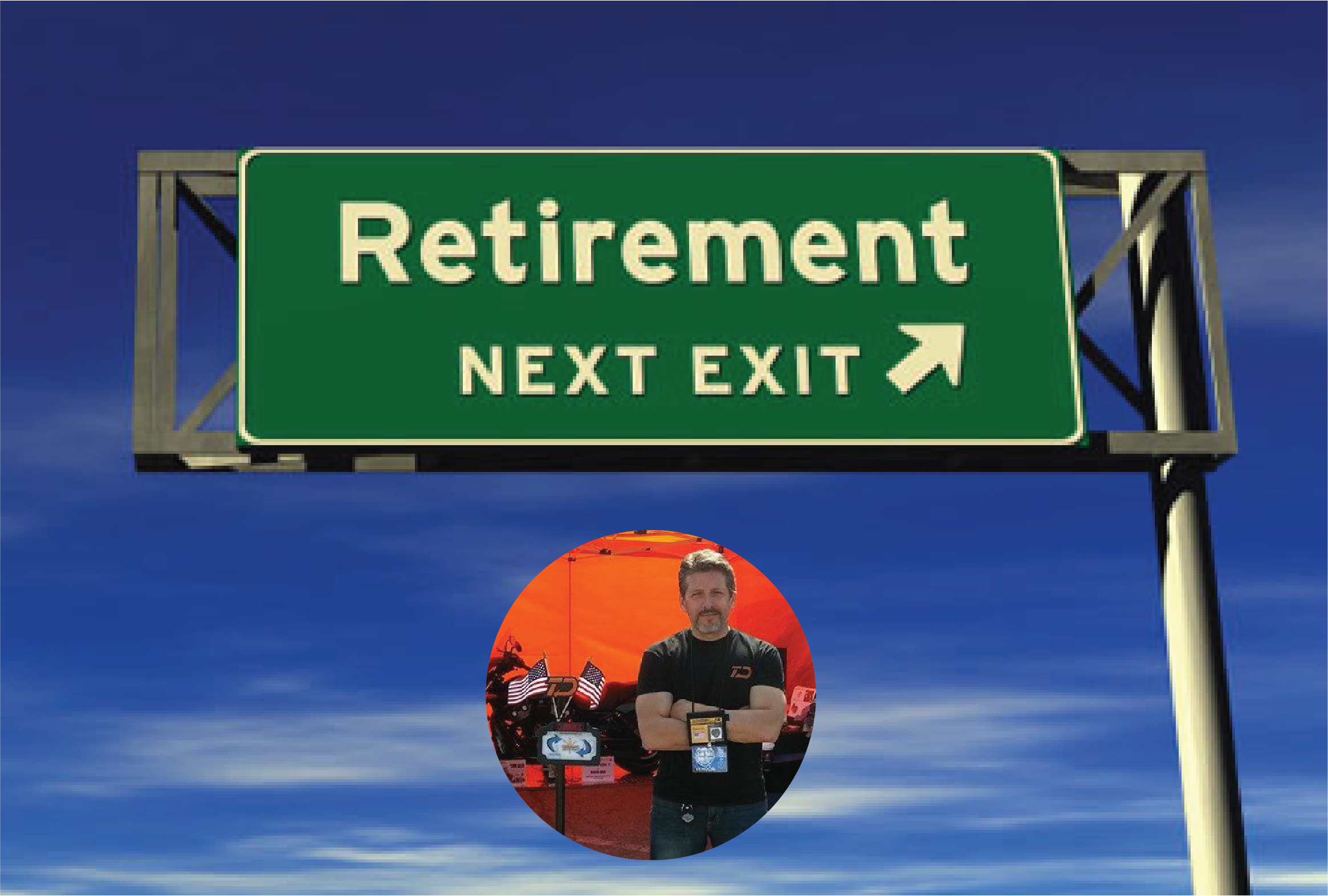 Business Opportunity:
Who would have thought back in May of 2009 when I founded Top Down Products, it would have become the business it is today…it has been quite an awesome ride!
I have met so many great people, developed some totally unique products that you all have wanted to own. I am honored and blessed to have everyone's support and infectious enthusiasm for what I have created!
Many of you have become more than just a customer, you are people I can continue to stay connected with, hangout and go on rides. Thank you for everything and for your continued friendship.
Over the last couple of months, I have been attempting to sell off what I have left in stock, then putting items out-of-stock on the website once they are gone. I have found that there are still many folks out there, from around the world, who are struggling to find something like what Top Down Products has to offer.
Instead of just letting these products disappear, I wanted to try to keep Top Down Products around and still retire from the business.
With that said, I want to try and find someone, individual or business, who would be interested in acquiring the Top Down Products business.
This would be all aspects of the business, such as, but not limited to, the Name, Inventory, Designs/IP, CAD Data, Website, Customer Database, Marketing Materials, Vendor Booth, and equipment, etc.
If you have an interest, send me an email to info@TopDownProducts.com or call 610-812-4089.  If you know of someone that may be interested, please share this posting.
Feeling Grateful,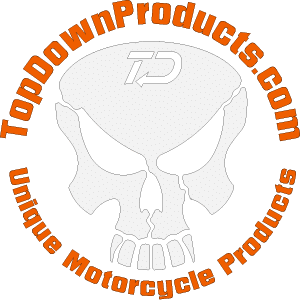 Products Born and Made in the U.S.A.
Axle cover INSTALL VIDEOS
COVER YOUR UGLY NUTZ! For All Harley's including Hollow Axles on 2018-Present Bike and all BREAKOUT's and ROCKER's.
You have come to the right place. We have Axle Cover and Install Kits design exclusively for your bike! Look no more. Choose from our selection of Axle Covers or our dynamic, head-turning Axle Spinners!
Kits are so simple it takes minutes to install and just as simple to remove. No removing, modification to your axle, or bike. Also, check out our install videos below to see how the kits work!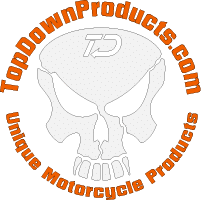 Mission Statement
To design and sell premium aftermarket motorcycle products that are distinctively unique, of the highest quality and that will exceed expectations at a reasonable price.
Services and Products
We are uniquely positioned has the originator of all aspects of the products we offer. We are the creator of the design, fabricator, and distributor of our own products. We are the single source of all products purchased from Top Down Products. Our products are a result of years in the motorcycle industry, both as a design and manufacturing company as well as countless years as a motorcycle enthusiast and avid motorcycle rider. All our products are "Born and Made in the USA"
Top Down Products are Made in the United States of America
Copyright 2020.
Top Down Products.
All rights reserved
Designed by
HubuMedia
https://www.facebook.com/TopDownProducts